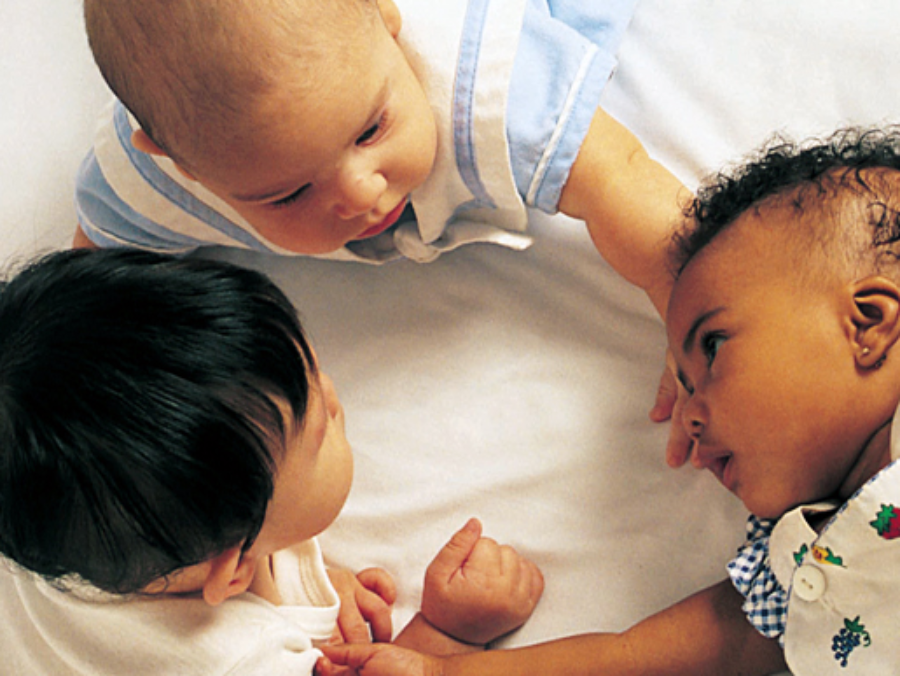 15.12.2016
Differences of sex development: Opinion of the Central Ethics Committee
In 2016, two articles were published in the «Schweizerische Ärztezeitung» concerning medical interventions relating to sex assignment. The Central Ethical Commitee (CEC) of SAMS was called on to ensure, by issuing ethical recommendations, that no unnecessary medical or surgical treatments are carried out during infancy or childhood.
In the present situation, the CEC does not consider it appropriate to issue comprehensive medical-ethical guidelines on this topic. However, after consulting both the Swiss Medical Association and the Federal Office of Justice and seeking the views of experts, it offers the following recommendations.
«Differences of sex development»: Opinion of the Central Ethics Committee of the SAMS / 16.12.2016 PDF
Futher information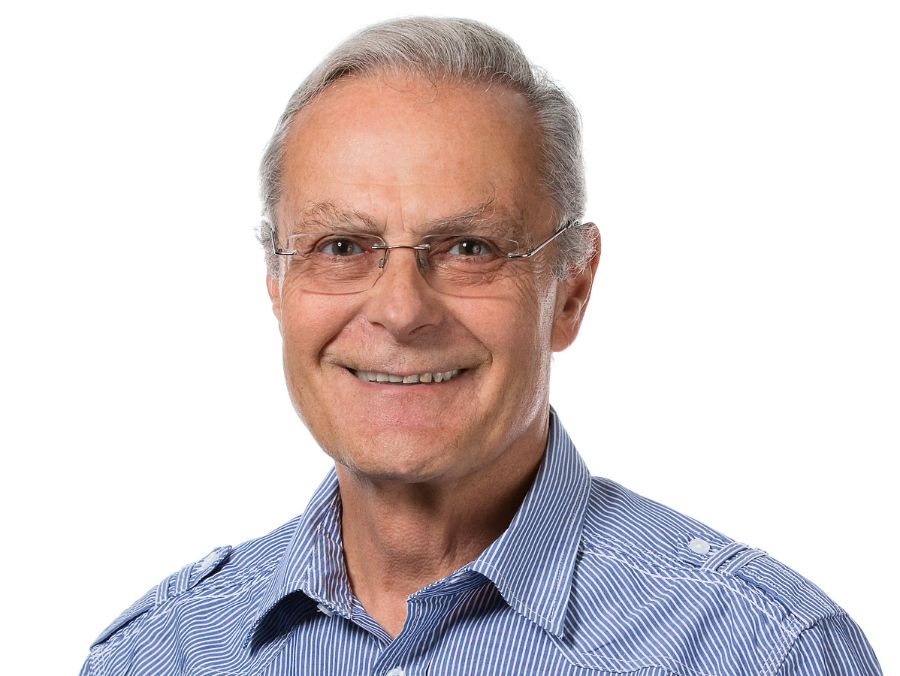 26.10.2016
Daniel Scheidegger is the incoming president of SAMS
Daniel Scheidegger, from Basel, will assume presidency of the Swiss Academy of Medical Sciences on 1 November 2016. He has been a member of the Academy since 2005 and has been involved in numerous projects. Daniel Scheidegger is taking over from Peter Meier-Abt, who has been President since May 2011.
From 1988 to 2013, he was the Head of the Department of Anaesthesia and Intensive Care at the University Hospital of Basel and a Professor of Anaesthesia and Resuscitation at the University of Basel. He is well-known among many players in the healthcare system because of his involvement in national committees such as Member and President of the specialist body for highly specialised medicine of the CMPH or Member of the Swiss Science and Innovation Council SSIC. The press release contains further information about his professional background.
Press release: Daniel Scheidegger is the incoming president of SAMS (26.10.2016) PDF
Futher information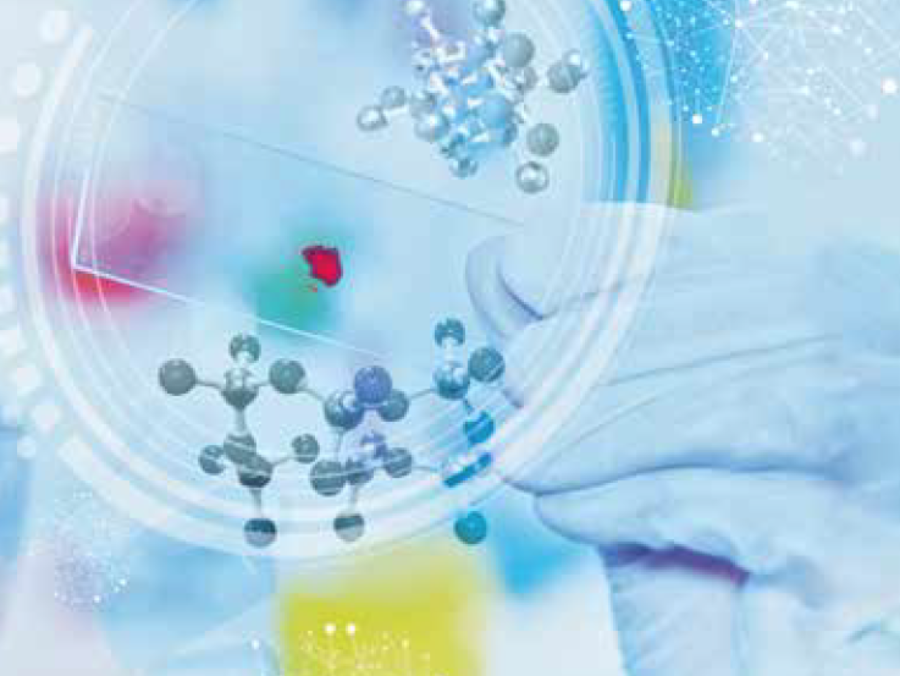 03.10.2016
Improve the reproducibility of biomedical research
Togther with 45 members of the InterAcademy Partnership for Health the SAMS commits to taking action to address issues of reproducibility in a Statement: «A Call to Action to Improve the Reproducibility of Biomedical Research».
The Statement outlines the causes of irreproducible results and recognises the leading role the academies can play in addressing this challenge in their own countries and worldwide.
A call for action: Reproducibility of biomedical research PDF
Futher information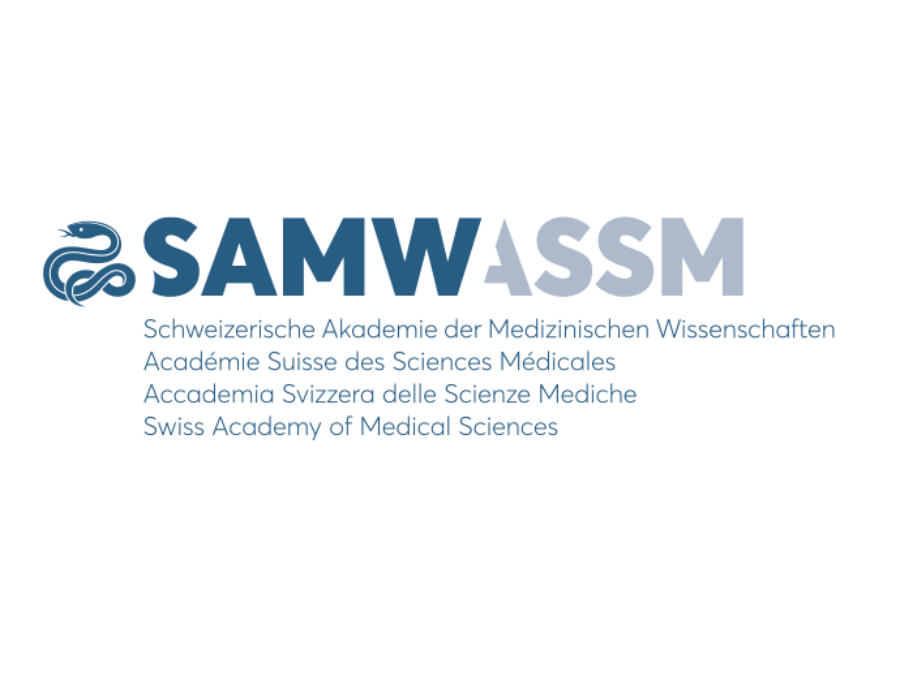 29.08.2016
The new SAMS website is online
Technological advances are not only changing healthcare, they are also influencing the way we communicate: online, on mobile devices – anywhere, any time. The SAMS is keeping up with the times and has therefore updated its website and given itself a completely new look.
The new SAMS logo takes the shape of a strong word mark featuring two acronyms, which work for all of Switzerland's national languages: SAMW/ASSM. The website's design echoes the new logo and is laid out so that all area can also be accessed easily on mobile devices. We value your feedback and welcome any comments. Please let us know if anything is missing or not right so we can fix it as quickly as possible.