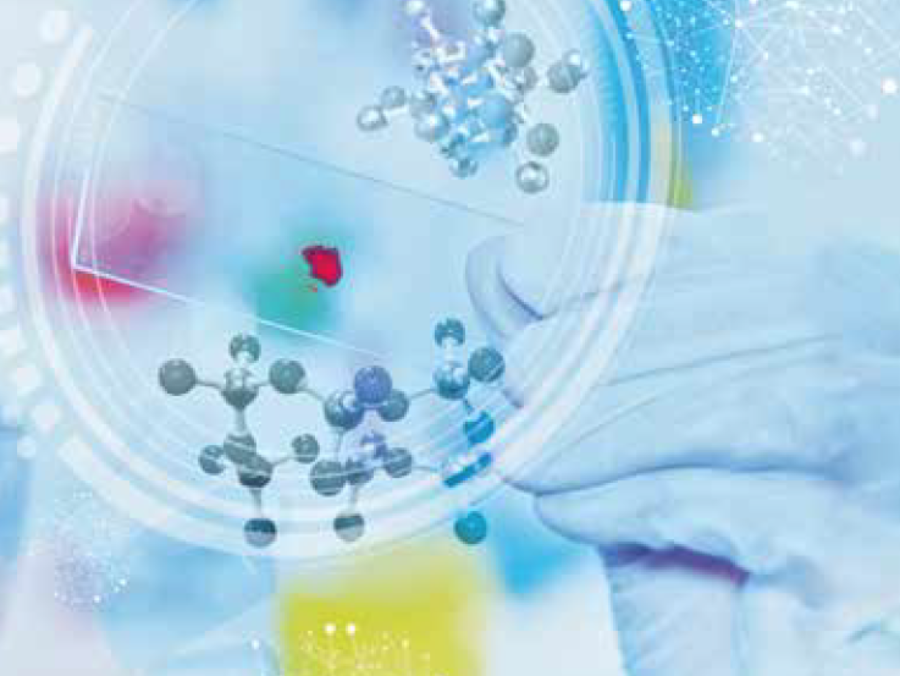 03.10.2016
Improve the reproducibility of biomedical research
Togther with 45 members of the InterAcademy Partnership for Health the SAMS commits to taking action to address issues of reproducibility in a Statement: «A Call to Action to Improve the Reproducibility of Biomedical Research».
The Statement outlines the causes of irreproducible results and recognises the leading role the academies can play in addressing this challenge in their own countries and worldwide.
A call for action: Reproducibility of biomedical research PDF
Futher information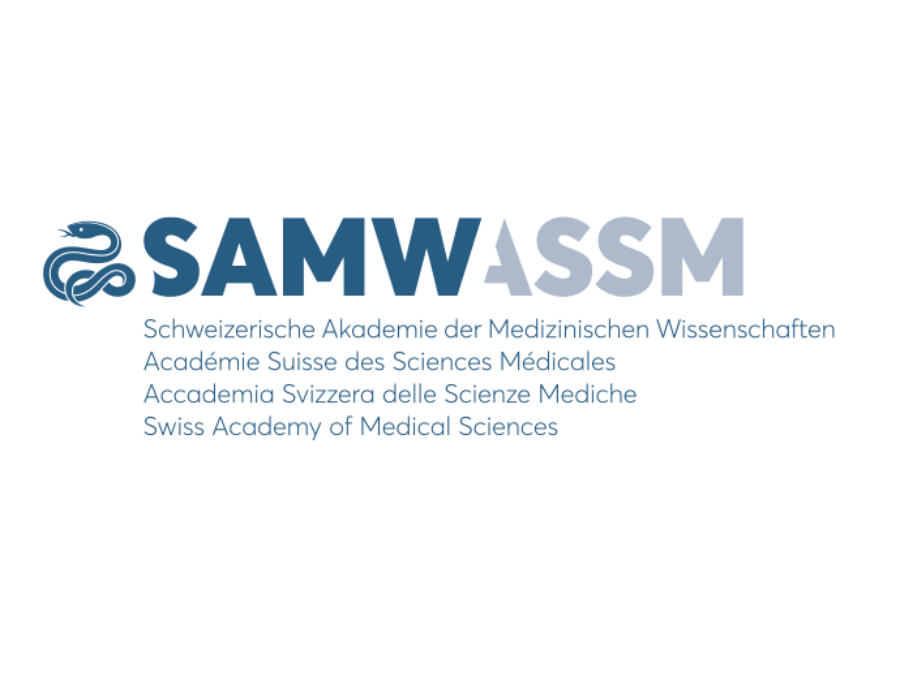 29.08.2016
The new SAMS website is online
Technological advances are not only changing healthcare, they are also influencing the way we communicate: online, on mobile devices – anywhere, any time. The SAMS is keeping up with the times and has therefore updated its website and given itself a completely new look.
The new SAMS logo takes the shape of a strong word mark featuring two acronyms, which work for all of Switzerland's national languages: SAMW/ASSM. The website's design echoes the new logo and is laid out so that all area can also be accessed easily on mobile devices. We value your feedback and welcome any comments. Please let us know if anything is missing or not right so we can fix it as quickly as possible.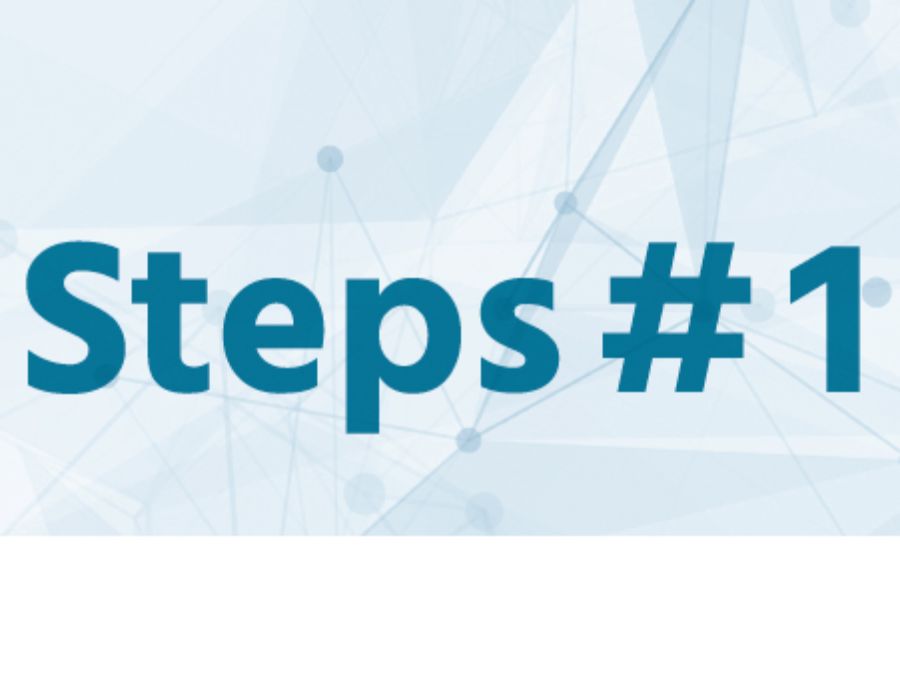 14.07.2016
Newsletter about the Swiss Personalized Health Network (SPHN)
The first steps to set up the Swiss Personalized Health Network (SPHN) are complete. The SAMS has written about this in its newsletter «Steps #1».
The latest issue contains information about the schedule and people who are involved in the various SPHN committees.
SPHN Newsletter «Steps #1» PDF
Futher information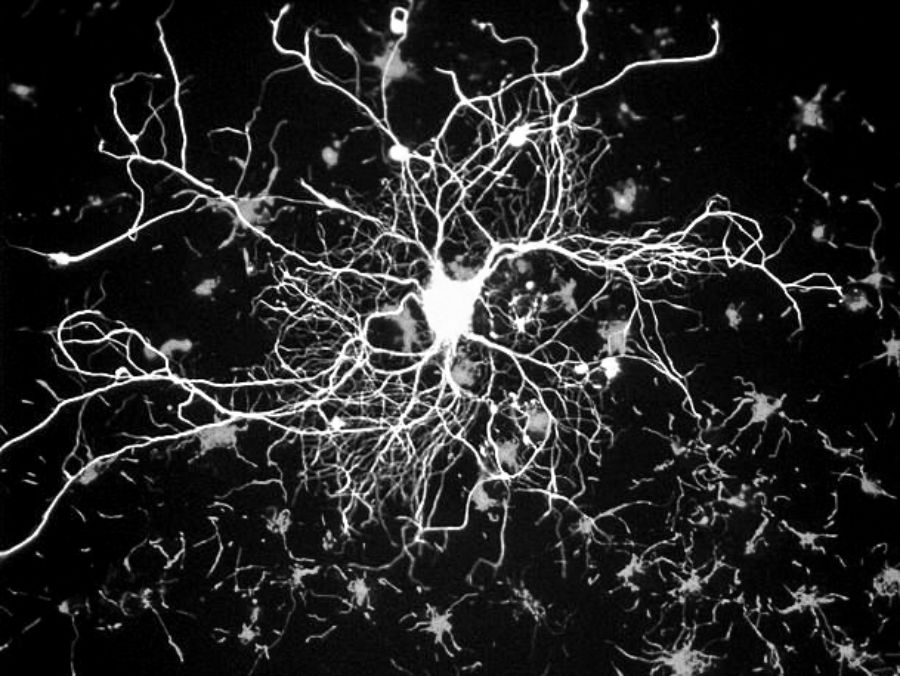 06.06.2016
Robert Bing Prize awarded to Caroline Pot and Sebastian Jessberger
Every two years, the Swiss Academy of Medical Sciences (SAMS) awards the Robert Bing Prize for outstanding achievements in the field of neurological sciences. This year, the prize, which is endowed with prize money of CHF 60,000, was shared equally between Caroline Pot of the Lausanne University Hospital (CHUV) and Sebastian Jessberger of the University of Zurich.
The prize is awarded from the fund established by the Basel neurologist Robert Bing (1878–1956). In accordance with the stipulations of the founder's will, the prize is awarded to scientists who have done outstanding work in the fields of recognition, treatment and cure of neurological diseases. This year's prize honours achievements in both basic and clinical research. The press release issued on 6 June 2016 contains information about the research work carried out by the two prizewinners.
Robert Bing Prize for young researchers in neurosciences goes to Caroline Pot and Sebastian Jessberger PDF
Futher information