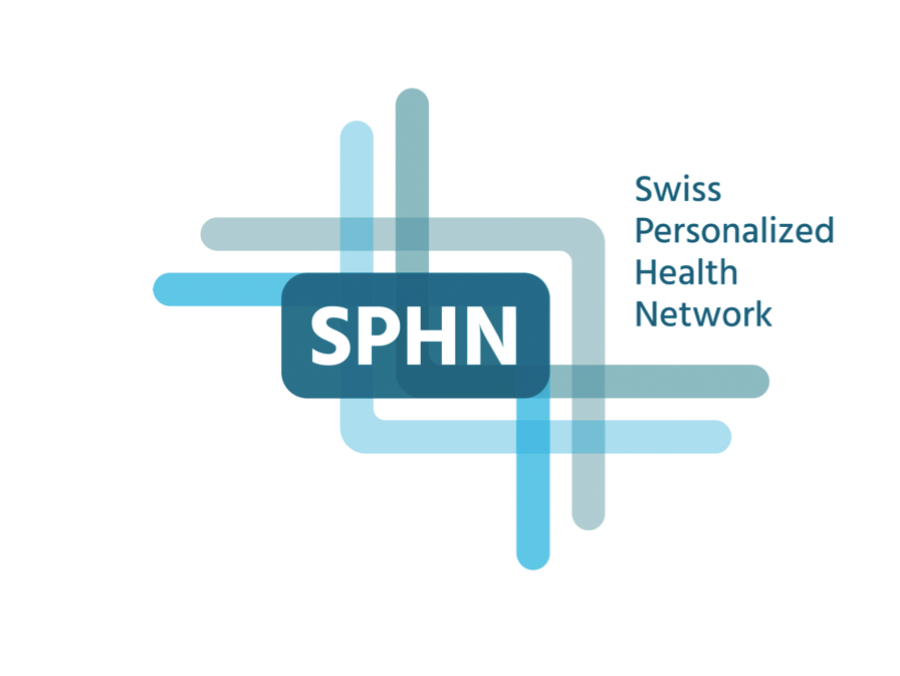 30.01.2018
SPHN: Collaboration agreements with all five University Hospitals
The Swiss Personalized Health Network (SPHN) is a national initiative led by SAMS. It contributes to the development, implementation and validation of a coordinated data infrastructure in order to make health-relevant data usable in Switzerland for research. Collaboration agreements have been concluded recently with all five University Hospitals.
The overarching goal of the SPHN initiative is to promote personalized health and health research by making health-related data shareable and exchangeable in order to better prevent, diagnose and treat disease. Patient data plays a key role in this endeavor. With their common collaboration agreements all five University Hospitals have sent a strong signal to support the SPHN initiative. More information on the framework conditions, goals and instruments of the SPHN can be found online.
Visit the website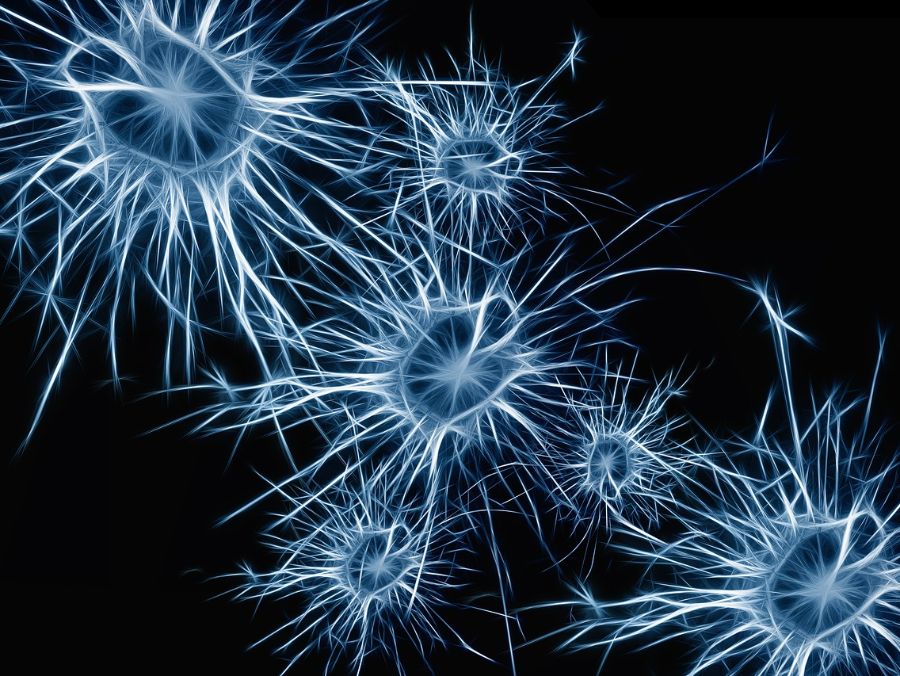 25.01.2018
Research in neurological sciences: call for proposals
After a few years' interruption due to the unfavourable stock market situation, returns from the Théodore Ott Fund are again sufficient to launch a call for proposals. In 2018, a total of CHF 200'000.– is available to support research in neurological sciences. Submission deadline is 1 April 2018.
In accordance with the wishes of the donor, grants supported by the Théodore Ott Fund are primarily intended for young scientists or research groups who want to carry out a research project at a Swiss higher education institution. Applications must be written in English and registered online. Details regarding the application format and submission procedure can be found on the registration page.
Visit the website
15.12.2017
Our work relies on the time and commitment of a large network of volunteers
This is no news for anyone, 2017 is about to come to an end. It is time for SAMS to thank all those who have graciously put their time and knowledge to its disposal.
Throughout the year we have informed you through our website about activities which could not have been possible without close collaboration with many partners in the fields of medicine, science and politics and without the voluntary commitment of the members of the Executive Board, the Senate, the Central Ethics Committee and the numerous groups of experts who make the Academy a respected and recognized institution in the Swiss health system. SAMS is counting on their commitment and that of all its partners to continue fulfilling its missions in 2018.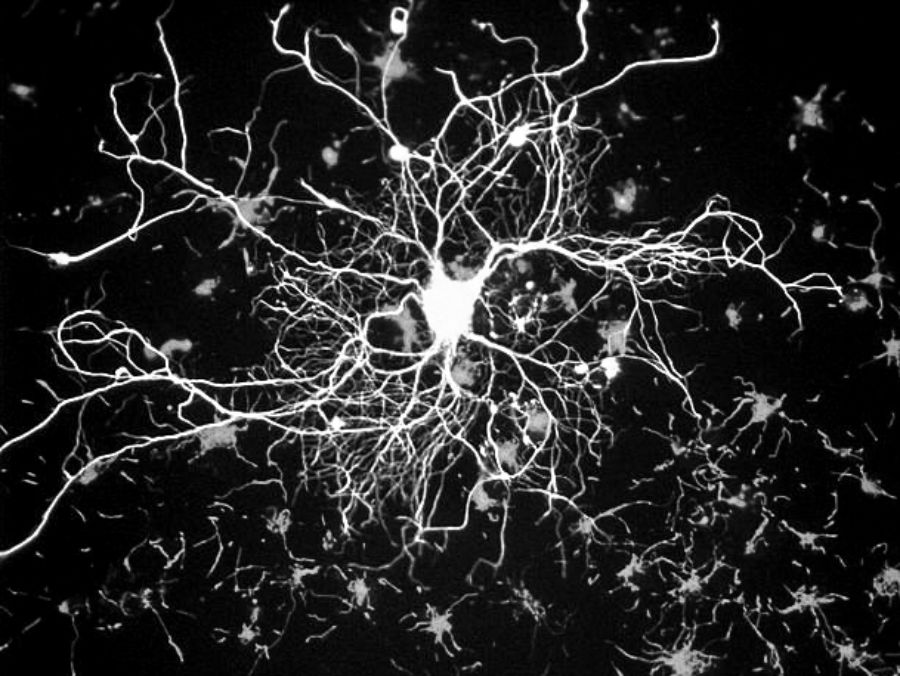 08.12.2017
Robert Bing Prize in neurosciences 2018 : call for applications
Every two years, the SAMS awards the Robert Bing Prize for outstanding achievements in neurosciences from the fund established by the Basel neurologist Robert Bing. The call for proposals is open until March 2018.
Scientists and physicians (up to 45 years) doing research in basic, translational or clinical neurosciences are eligible for the Prize. Candidates should be Swiss or have been working in Switzerland for a significant amount of time. The prize amounts to CHF 50'000.–, the next submission deadline is 1 March 2018.
Synopsis of past laureates PDF
Futher information