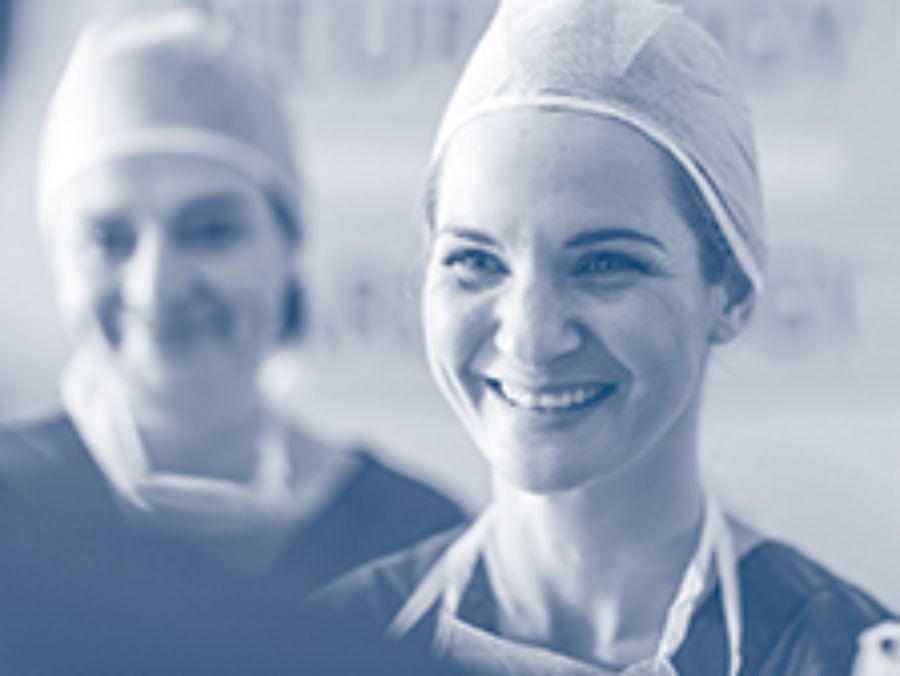 10.01.2020
Stern-Gattiker Prize 2020 for female role models in academic medicine
For the second time, the SAMS is launching a call for nominations for the Stern-Gattiker Prize to acknowledge the role of women in academic medicine and to motivate early-career female scientists. The Prize carries an award of CHF 15,000, the deadline for submission is 3 March 2020.
With the Stern-Gattiker Prize, the SAMS rewards every two years a female medical scientist who has obtained her postdoctoral qualification within the past ten years, holds a permanent position as a senior hospital physician, and who, in her own way, is considered as a role model. The proximity to the next generation of doctors and the commitment to gender equality are a plus. Detailed information on the nomination process can be found on our website.
Visit the website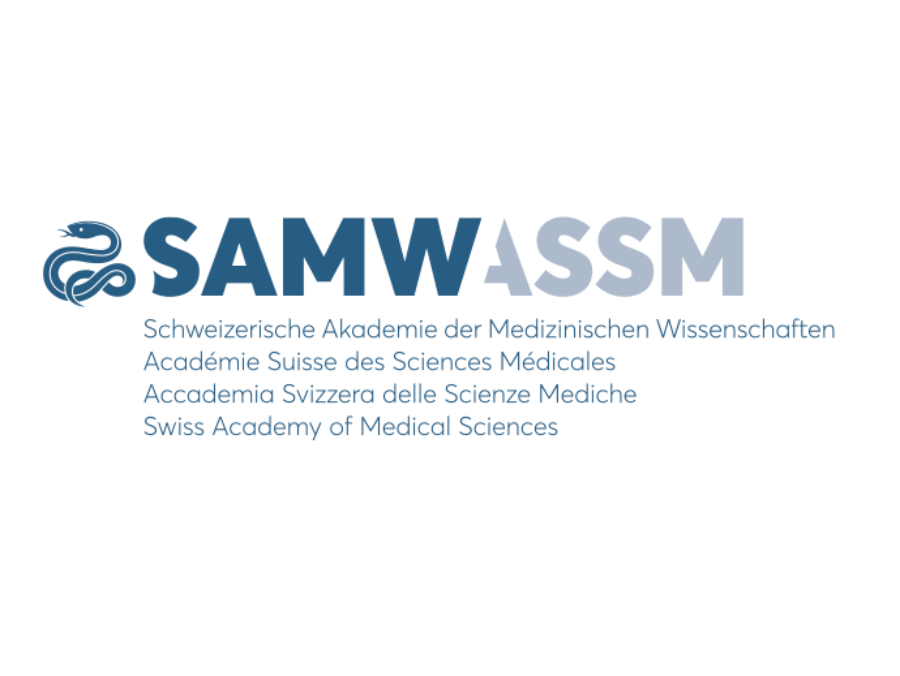 09.01.2020
The SAMS is looking for a new Head, Ethics Department
The position of Head of the Ethics Department in the SAMS General Secretariat is vacant. Together with research funding, ethics is one of the two pillars of the SAMS and contributes to its national influence, particularly in the form of medical-ethical guidelines.
If you have a university degree, are trained in medical ethics, think strategically and conceptually, this position may be the right one for you. For details and contact information, please refer to the full text of the advertisement. The deadline for applications is Friday, 7 February 2020.
Download the advertisement (German) (PDF)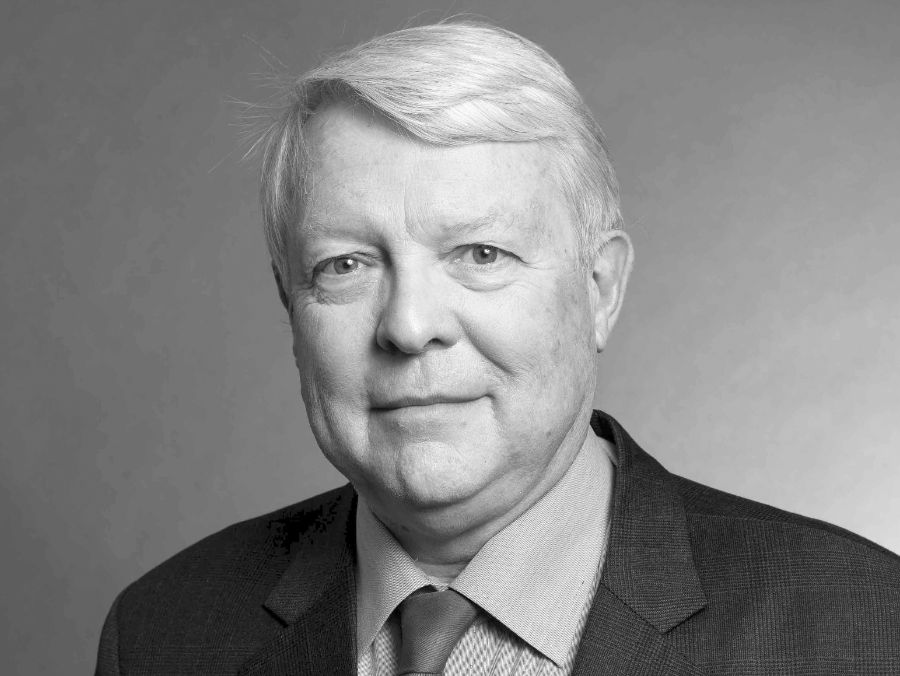 02.01.2020
Prof. Henri Bounameaux will be the new president of the SAMS
The year 2020 will be a year of change for the SAMS. On 1 May, Daniel Scheidegger will hand over the presidency to his successor Henri Bounameaux, who was unanimously elected to this position by the Senate. Daniel Scheidegger will remain with the Academy as Vice-President.
Henri Bounameaux knows the SAMS very well. An individual member of the Senate since 2015, he joined the Executive Committee one year later and became Vice-President in 2019. He has participated in several SAMS working groups and represents the institution in external bodies. In his speech to the Senate, Henri Bounameaux emphasized that his programme would be that of the Academy, because: «Presidents pass, the Academy lasts». Get to know the new president better by reading his interview in Bulletin 1/2020 which will be published in March 2020. The current composition of the Executive Board can be found on our website.
Visit the website